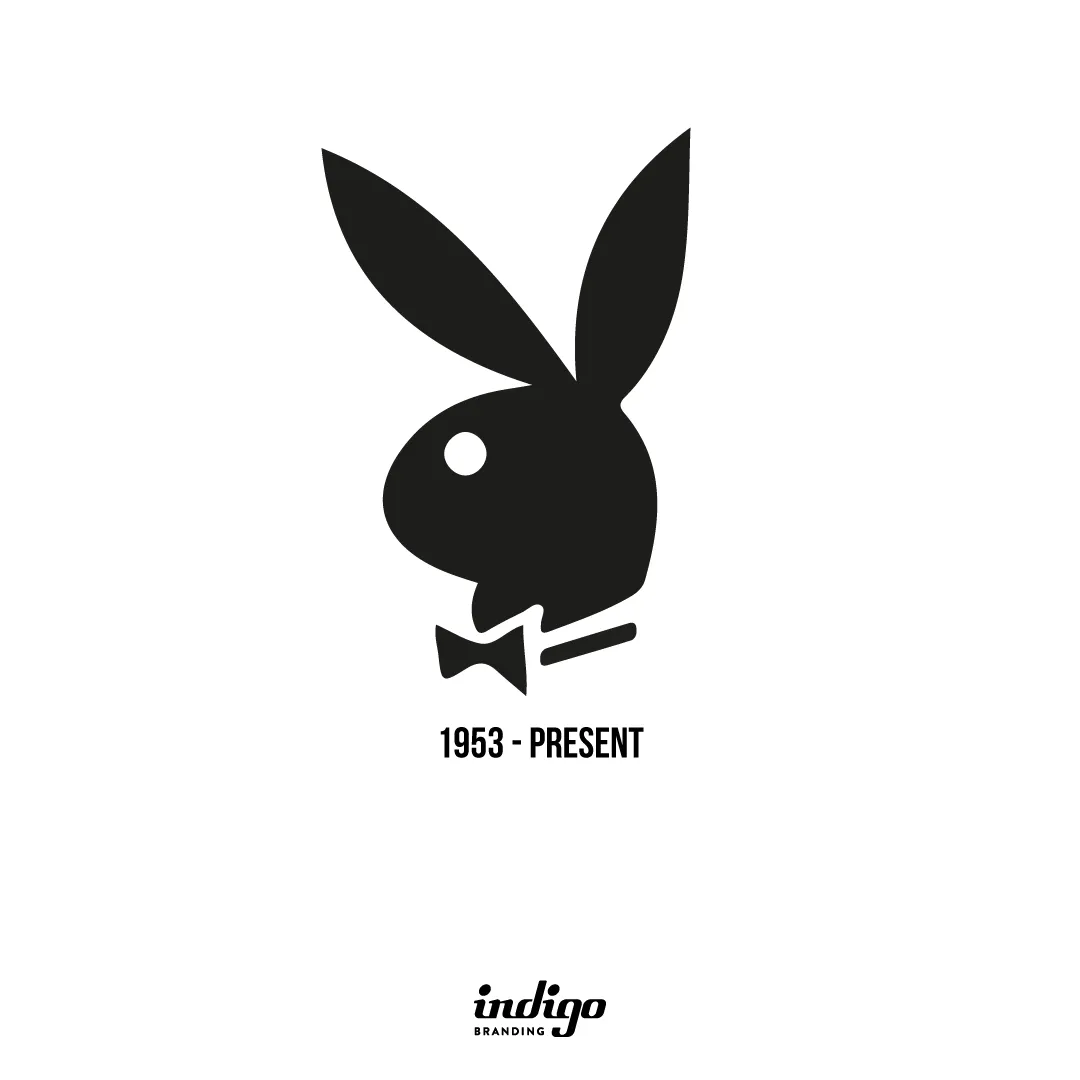 The creator of the Playboy magazine logo was Art Paul. He painted the famous bunny with a butterfly tie for the second issue of Playboy.
Since then, the playboy logo has never changed.
When creating the logo, Art Paul wanted it to be humorous, sexy, and, of course, fun-loving at the same time.
Hugh Hefner, the magazine's founder, later explained why the bunny was chosen as the magazine's main symbol. According to Hefner, the rabbit has a sexual significance in America ․ It is aesthetic, so shy, fun-loving, it is constantly jumping.
We think it is clear․
Hefner also compares Playboy girl to bunny․ That girl is a joker, she can always be your friend, but you can never be her partner. The Playboy girl is young, beautiful, always happy, she does not wear expensive underwear. Playboy has never been interested in enigmatic, fateful women, he chose light-skinned, a little shy like a bunny, joking, and happy girls. Mysterious women, according to Hefner, always had something dirty in their hearts, and the girls of Playboy were clean, clear, and sincere, they didn't hide anything.
Let's go to the logo again: It's black and like a fancy suit.
Since its inception, the bunny has never been off the cover of a magazine. You may not notice the logo at first glance, but believe it, it's there, you have to look for it.
The logo was a great source of income for Hefner: rabbit lighters, T-shirts and bags began to be produced. In the 1950s, the Playboy logo even became a symbol of the VX-4 Naval Fighter Squadron.